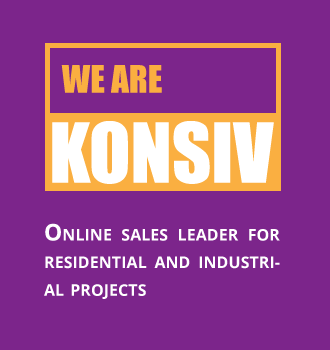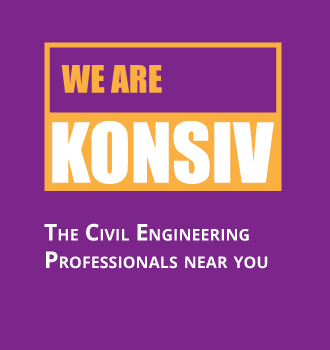 HIGHER BUILDING DEFINED
Production of quotations and design plans - Achievements and monitoring
of civil engineering projects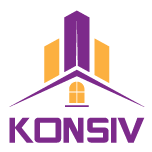 Order your custom project
Why choose us ?
To design and build your dream home according to the rules of art;
To assist you in making the best decision for the planning of your office or your company;
To renovate your home;
For the financial evaluation(quotation) of your project;
To turn your ideas into a feasible project;
Because we are a team of Technicians of Civil Engineering and architecture, dynamic and motivated with the aim your satisfaction.
ORDER OR BUY HERE YOUR DREAM PROJECT AT THE LEAST COST !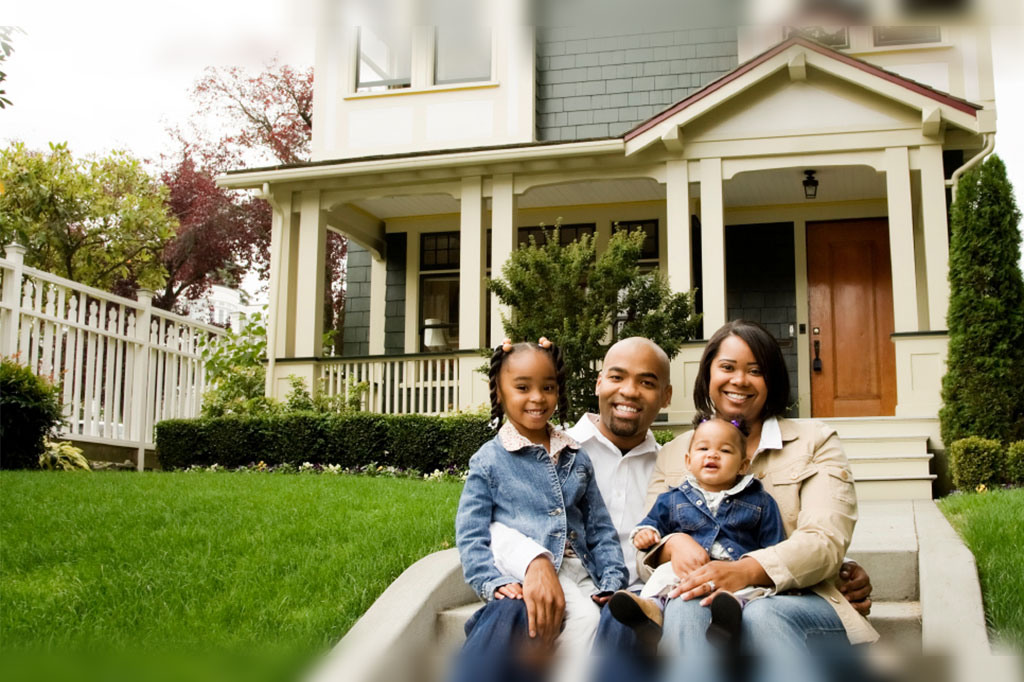 GET A COMPLETE STUDY OF YOUR HOUSE BY 679 CFA F / Sqm
Order now and profit for the special discount
OUR PARTNERS